Merge Town! Unlimited Coins Unlimited Money v1.9.2
https://www.eazycheat.com/2017/10/merge-town-unlimited-coins-unlimited-money.html
Unlimited Coins, Unlimited Money
Ever wanted to be Mayor? Ever wanted to run a town, develop the land, and see a metropolis grow? Well, look no further than Merge Town!, the newest title from Gram Games. The concept of the game is simple - you have a plot of land, and it's your job to turn it into a town. Every so often, you'll be gifted with a house.
Each house can be merged with other houses of the same variety to form a bigger home. Every house built on the land will earn you money - the bigger the home, the more you will earn. The more you earn, the more houses you can purchase, and the more you can push the clock to develop faster. Use your spoils to discover new homes, and to expand into all new towns.

You have a singular goal: make your towns the best they can be. The bar at the top of the screen measures development - Merge buildings to earn XP and level up. Higher levels will unlock more space in your plot for you to develop, which will only allow you to develop your town to even further greatness. Once you develop into new towns, keep an eye on all your land, ensuring that you're merging and developing to your full potential.

Merge, build, and develop your very own towns with Merge Town!
Works for non rooted devices
Google Play Link
https://play.google.com/store/apps/details?id=com.gramgames.mergetown
Game Data Location
/data/data/com.gramgames.mergetown/
Cheat Info
• Unlimited Coins
• Unlimited Money
• Will work to newer version
• This is NOT shared profile
• You will get new ID
• Root not required
Apply Cheat
• Uninstall your game
(backup game APK first)
•
Install APK Signer from google play
• Sign your game apk with
shared
key using
APKSigner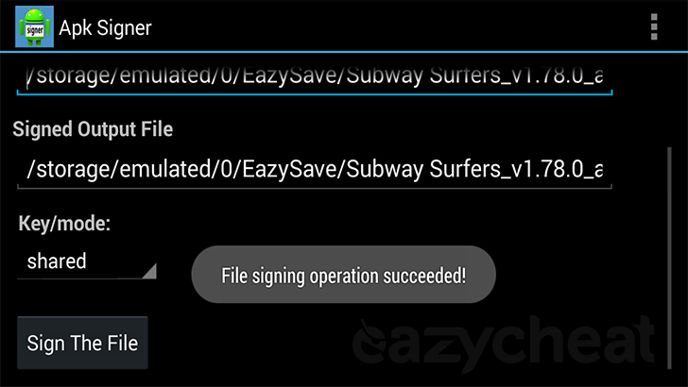 • Download savegame extractor (apk version)
• Install and run it, wait for the process completed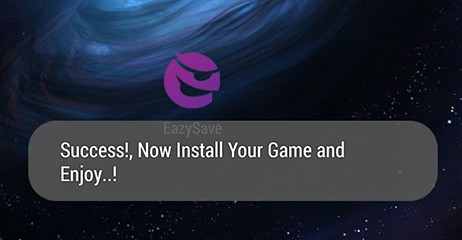 • Now install your signed game apk and enjoy!
note: by using this method you will not be able to update game using play store
update it manually, download the new game apk (apkpure is the good source)
sign it with shared key again using APKSigner, and install the new version
For Rooted Devices
• Download savegame file (rooted version zip file)
• Force stop game and clear data
• Extract to /data/data/ using es explorer
• Run your game and enjoy!

How To....
•
Download Savegame
•
Force stop game and clear data
•
Extract savegame to /Android/data/
•
Extract savegame to /data/data/
•
Get access to /data/data/
•
Get bestselling cheap products
ads
•
Backup game data
•
Check root on your device
•
Root your phones
7115142120398264255