Dr. Driving Gold Coins Cheat All Cars Unlocked v1.49
https://www.eazycheat.com/2017/11/dr-driving-gold-coins-cheat-all-cars-unlocked.html
A lot of Gold, A lot of Coins, All Cars Unlocked

Dr. Driving drives you crazy!
Burn up the street with the fastest and most visually stunning driving game.
Sign in with your Google account to play online multiplayer.
You can get free gold when you finish mission before opponent in multiplayer (Max 1,000 Gold).

SUD Inc.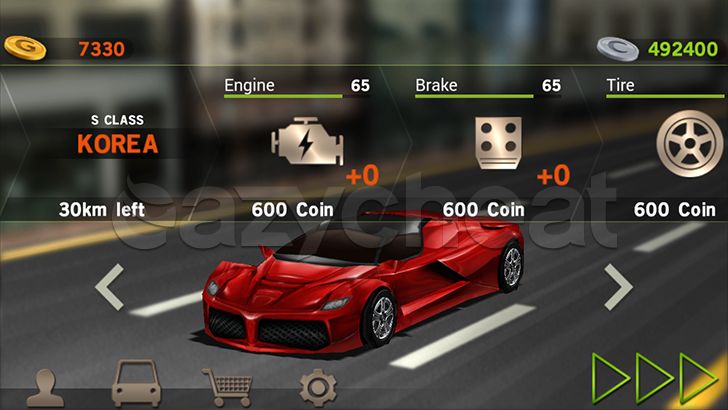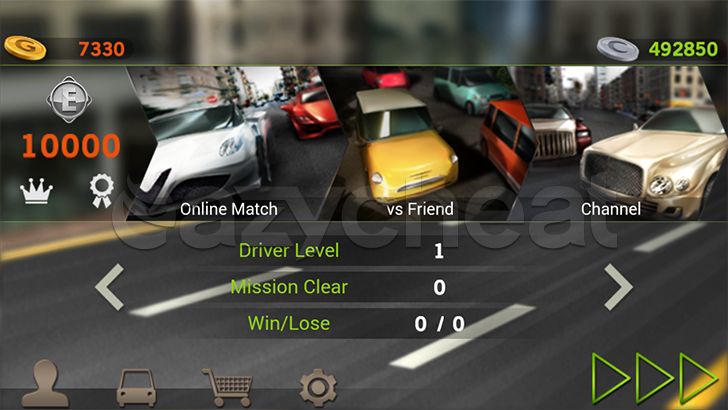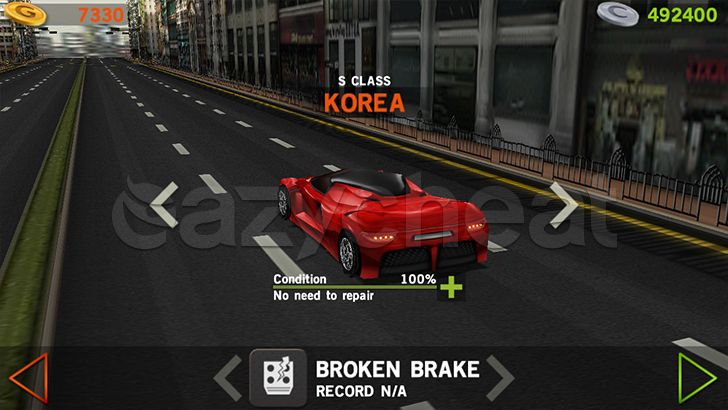 Works for non rooted devices
Google Play Link
com.ansangha.drdriving
Dr. Driving
2.5
Game Data Location
/data/data/com.ansangha.drdriving/
Cheat Info
• A lot of Gold
• A lot of Coins
• All Cars Unlocked
• This is NOT shared profile
• You will get new ID
• Root not required
Apply Cheat
• Uninstall your game (backup the apk first)
•
Install APK Signer from google play
• Sign your game apk with shared key usingAPKSigner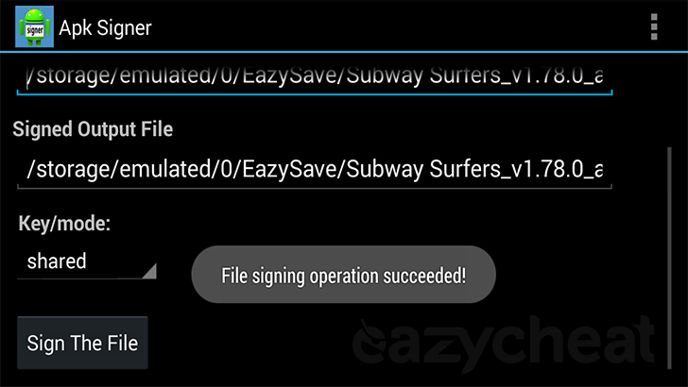 • Download savegame extractor (apk version)
• Install and run it, wait for the process completed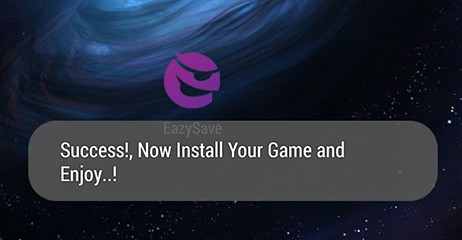 • Now install your signed game apk and enjoy!
note, by using this method you will not be able to update game using play store
update it manually, download the new game apk (apkpure is the good source)
sign it with shared key again using APKSigner, and install the new version
For Rooted Devices
• Download savegame file (rooted version zip file)
• Force stop game and clear data
• Extract to /data/data/ using es explorer
• Run your game and enjoy!

How To....
•
Download Savegame
•
Force stop game and clear data
•
Extract savegame to /Android/data/
•
Extract savegame to /data/data/
•
Get access to /data/data/
•
Get bestselling cheap products
ads
•
Backup game data
•
Check root on your device
•
Root your phones
4817719570434830456