Fashion Empire - Boutique Sim 2.71.0 Unlimited Gems, Unlimited Cash
https://www.eazycheat.com/2018/03/fashion-empire-boutique-sim-2.71.0.html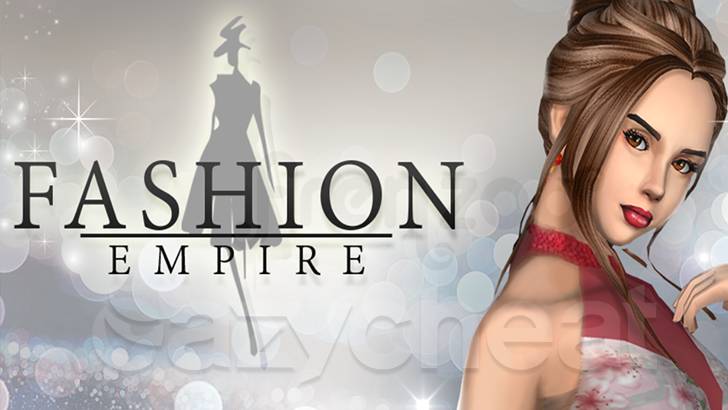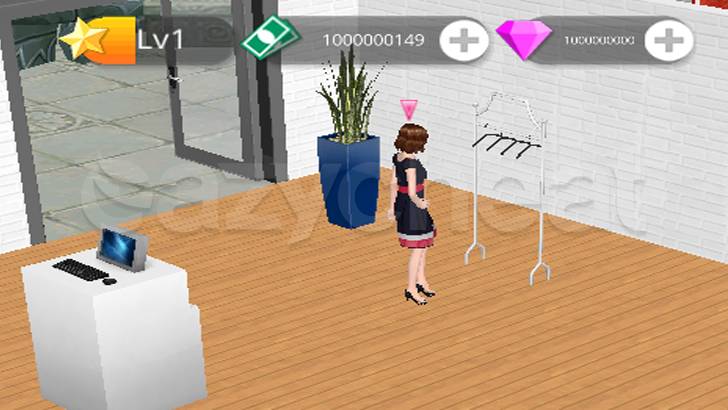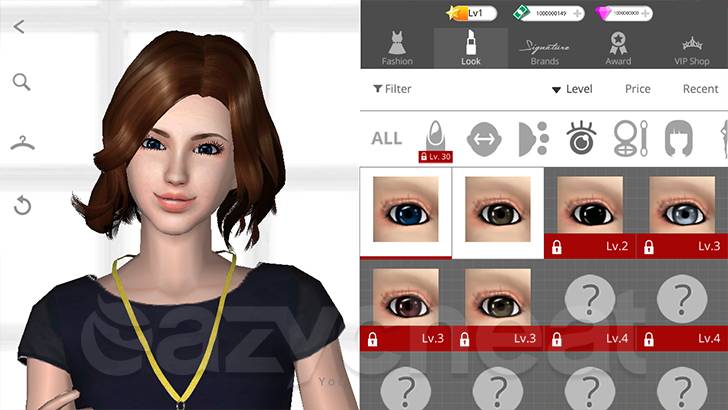 Fashion Empire - Boutique Sim 2.71.0
Frenzoo
|
Role Playing
|
Play Store
What you get
• Unlimited Gems
• Unlimited Cash
• Unlimited Keys
• Unlimited Tickets
Requirement
• Root Access:
NO ;)
• Es explorer
Note
• Will work to newer version
• You can update the game
• Can be played online
• You will get new id
• Use gems to get tickets and keys
• Must be extracted using es explorer
Apply Cheat
1.
Download savegame file
2. Force stop game and clear data
3. Go to downloaded save file
4. Extract to
/sdcard/
(IMPORTANT!)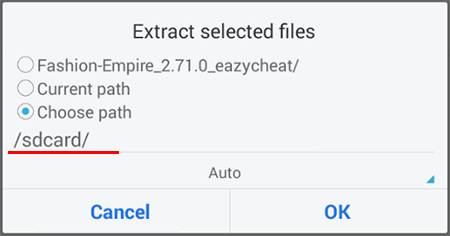 5. Overwrite existing files
6. Run your game and enjoy!
How To....
•
Download Savegame
•
Force stop game and clear data
•
Extract to /Android/data/
•
Extract to /data/data/
•
Get access to /data/data/
•
Backup game data
•
Root your phones
6776397953155807032