Fishdom 2.20.10 Unlimited Coins, Unlimited Gems, Unlimited Lives
https://www.eazycheat.com/2018/06/fishdom-2.20.10.html
break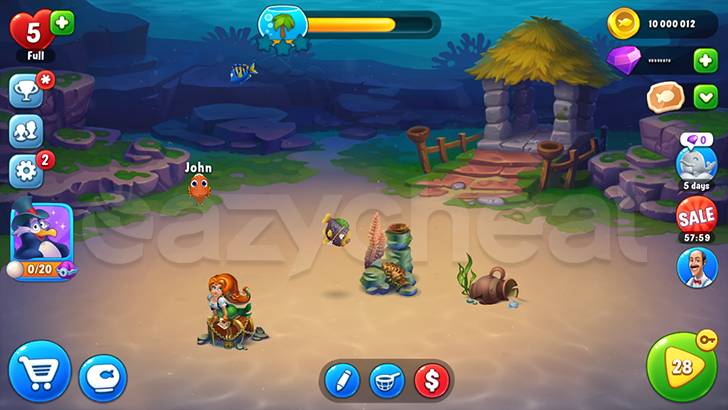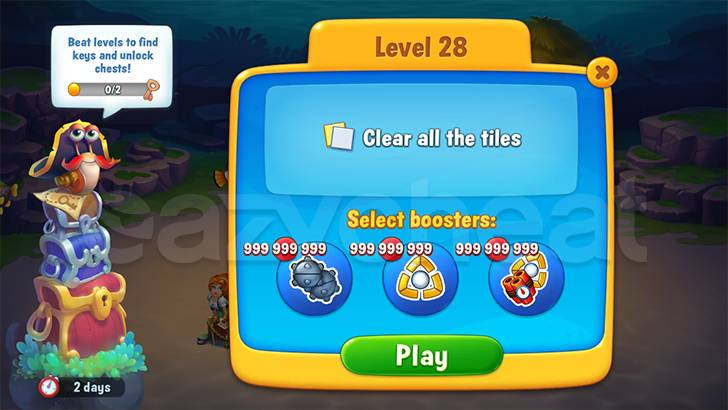 Fishdom 2.20.10
Playrix Games
|
Puzzle
|
com.playrix.fishdomdd.gplay
Unlimited Coins
Unlimited Gems
Unlimited Lives
Unlimited Boosters
Requirement
• Root Access:
YES!
• Es explorer
Don't Have Root?, Use This!
Note
•
Will work to newer version!
• You can update the game
• Can be played online
• Will generate new id
• Use gold to refill lives
• 27 levels pre-played
• Extract using es explorer!
Apply Cheat
1.
Download savegame file
2. Force stop game and clear data
3. Go to downloaded save file
4. Extract to
/data/data/
5. Turn off your internet!
6. Open the game, wait until this screen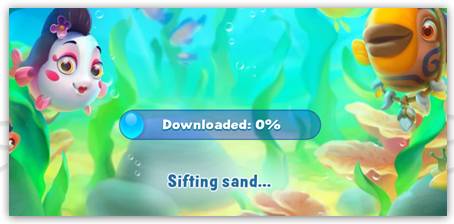 7. Turn on internet to download additional data
8. Now you can play your game while online
9. Play the game, enjoy the cheat!
How To....
•
Extract without root!
•
Download Savegame
•
Force stop game and clear data
•
Extract to /Android/data/
•
Extract to /data/data/
•
Get access to /data/data/
•
Backup game data
•
Root your phones
5763746519148113868